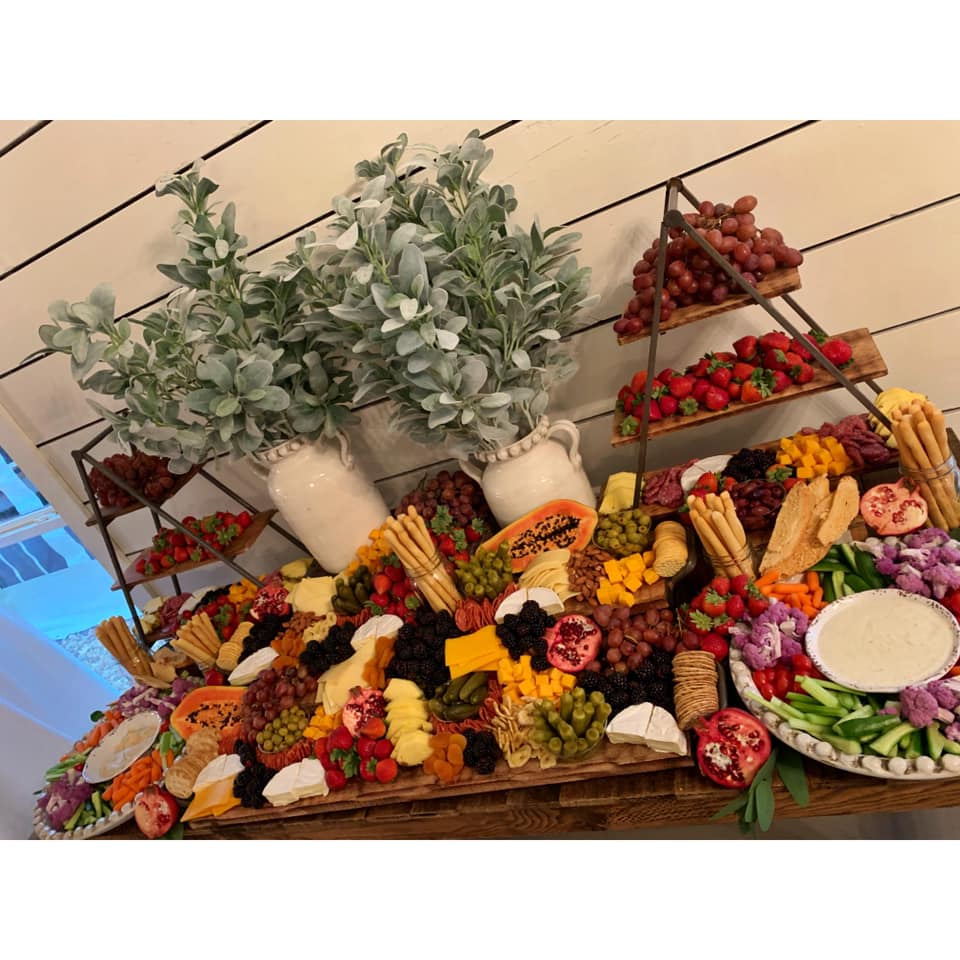 Juju's Catering
Formally known as Kellie's Catering, we have poured our hearts and souls into creating a new image that would accurately depict who we are and honor the legacy of our beloved leader, Judy Bridges.
Contact Us
Need the right skills and experience to take your event to the next level? It's our job to get to know your goals and find the perfect menu for you. Let's talk!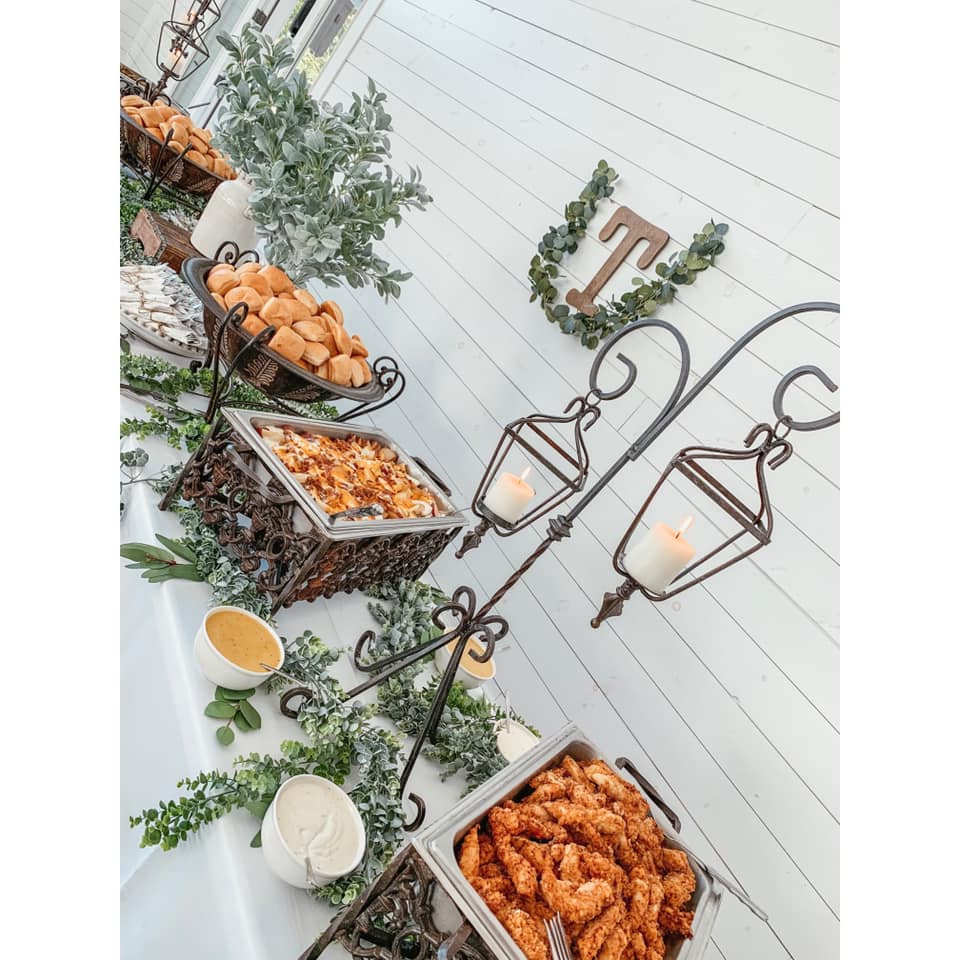 Gallery
Visit our Gallery to get a feel for the style that our clients love. If you don't see what you're looking for, get in touch and we'll be happy to help.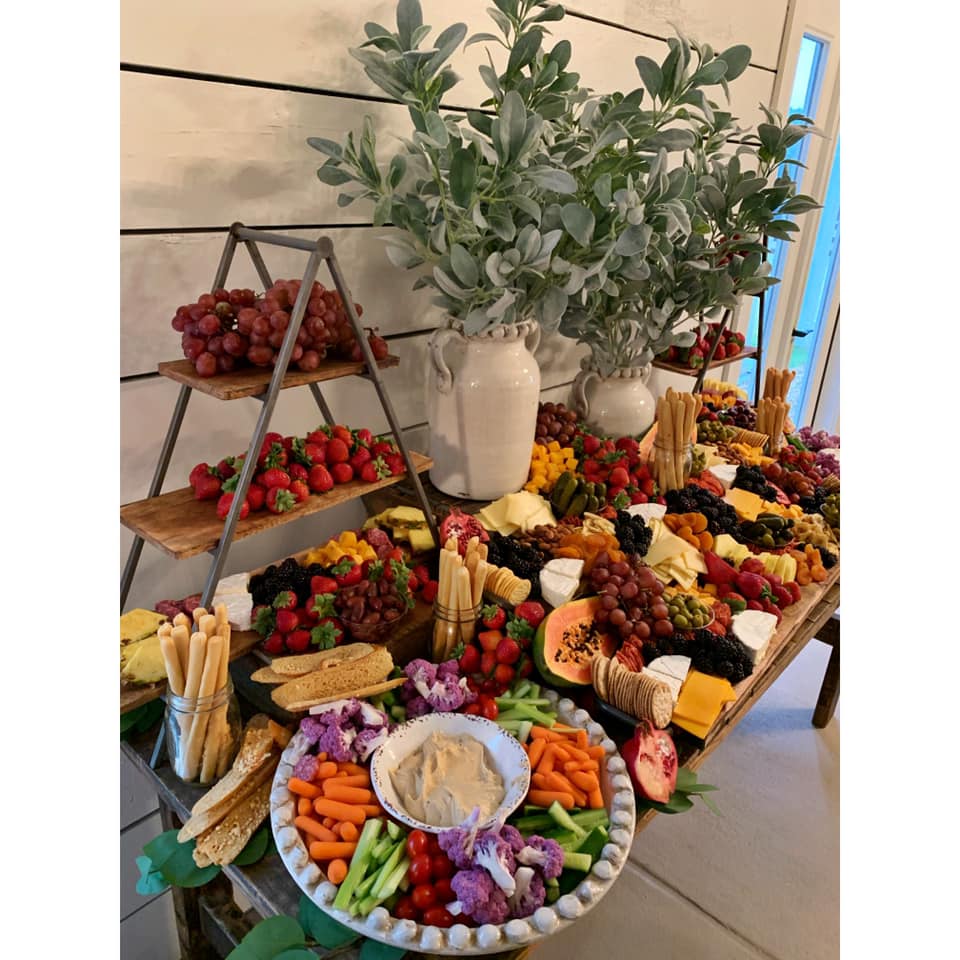 Menu
Good food has the power to bring people together. Great food keeps them coming back. No matter what dish you choose, you can count on a delicious meal and a great experience, whatever the occasion. Do you have dietary requirements? We'll be happy to find you the perfect menu.